Hallo folks halloooo folks!
Thank you for the huge response to the Dalek! I am all warm and fuzzy inside. To all those who expressed interest in owning Dalek/Who beads, there is now a post in my journal about same.

Cut below the Cyberman, image-heavy!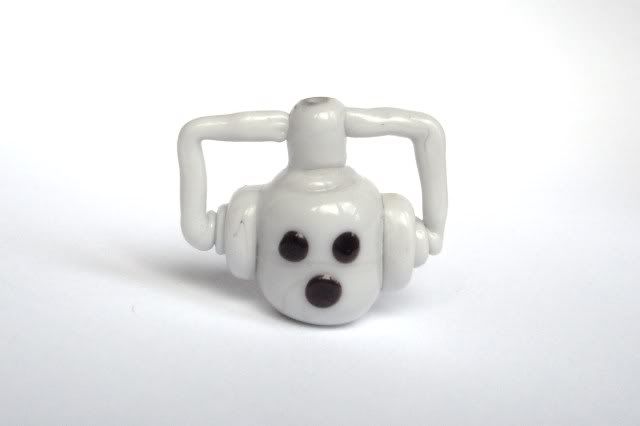 I can't think how to do an actual scarf, but I found most of the colours!




It doesn't stand up by itself but this was quite an ordeal because of the type of glass- it boils at the slightest provocation, so a largish rectangular bead was... interesting.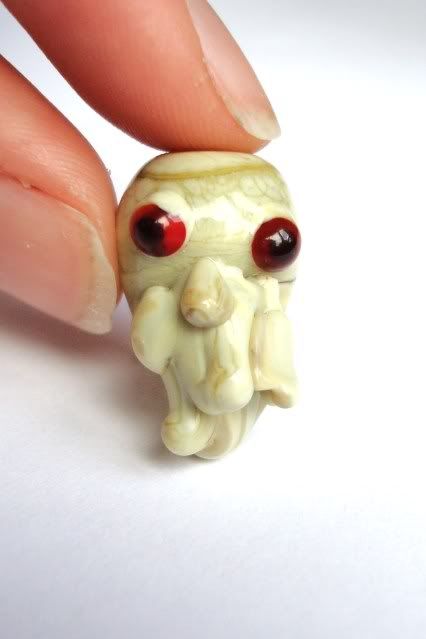 Ooood! I like im. I realized afterward I should have used pink for the mouth. Oh well.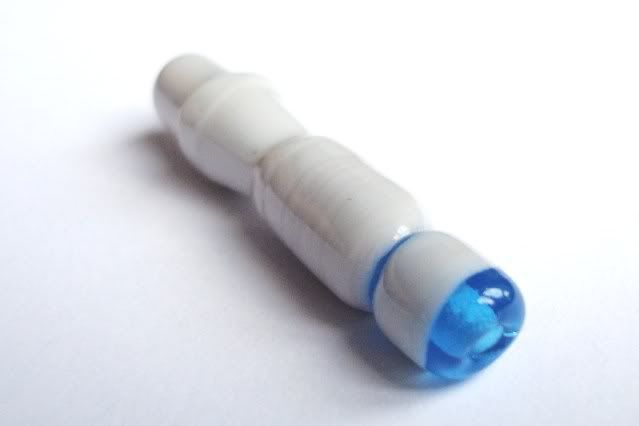 ...It could have come out worse? In context, I guess it's recognizable.

There you have them. I had a good time :)