I need you help please people!

I am dressing up as Cpt Jack for Halloween, [I'm going to Cardiff, who else would I be, haha] but I have no vortex manipulator, or any idea on how to make one!
I know some of you talented people have knitted or crocheted one before, but I have neither the time or skills to do that!
So, I need a guide on Vortex Manipulators for dummies, can anyone help me out :)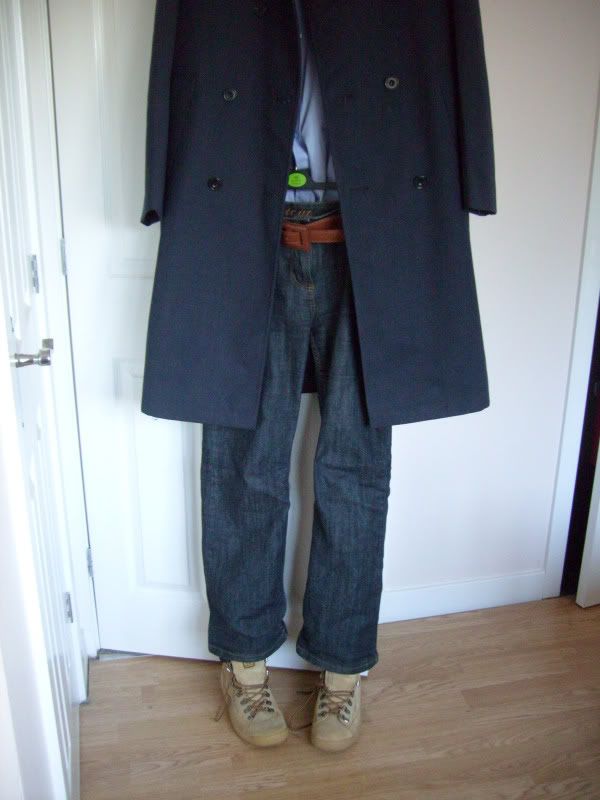 'Scuse the coat hanger
The coat is a bit big for me, but I don't really care! :D
I have grey braces on the way, and hopefully a gun holster, so all I need is the VM!


Or just show me your Dcotor Who costumes!