I met up with Christopher Eccleston just before Christmas at the BFI NFT Southbank, London. He had just finished "John Lennon Naked" which is due to be shown on BBC4 in the New Year, hence, his scary haircut!

I've come a long, long way since the first picture I posted way back in the summer of 2008!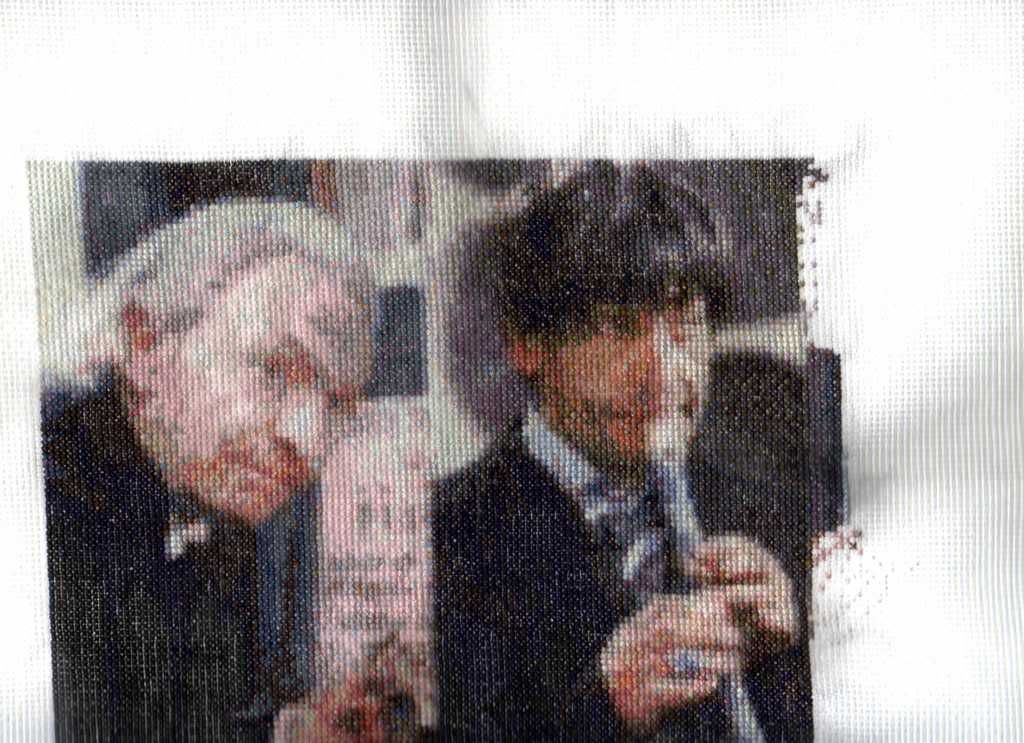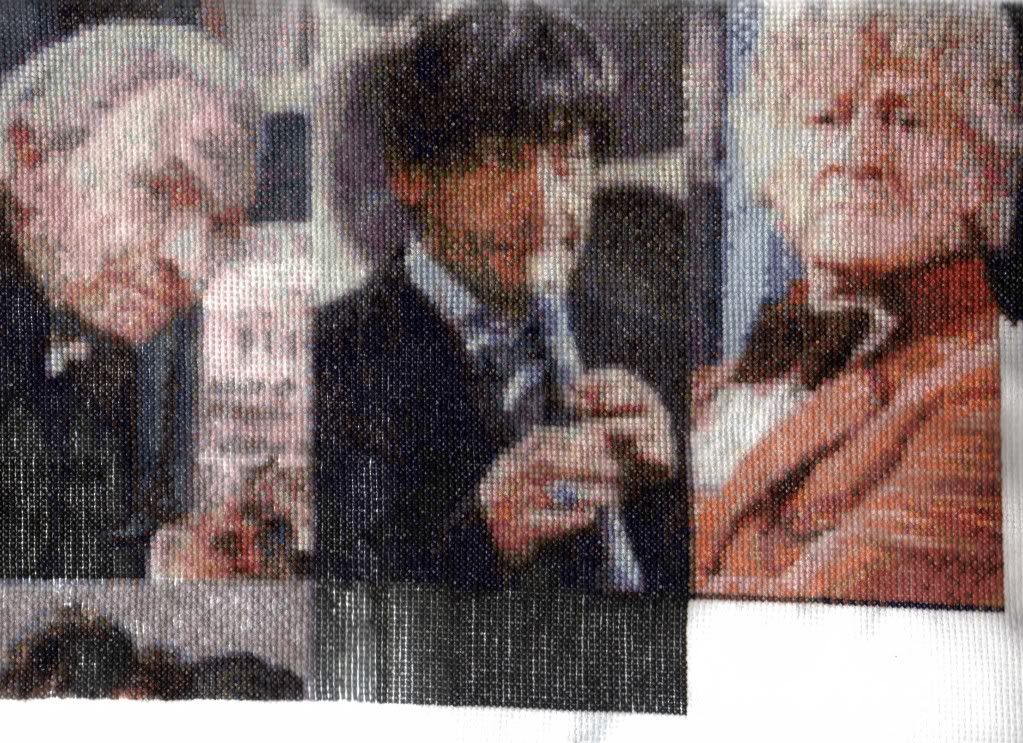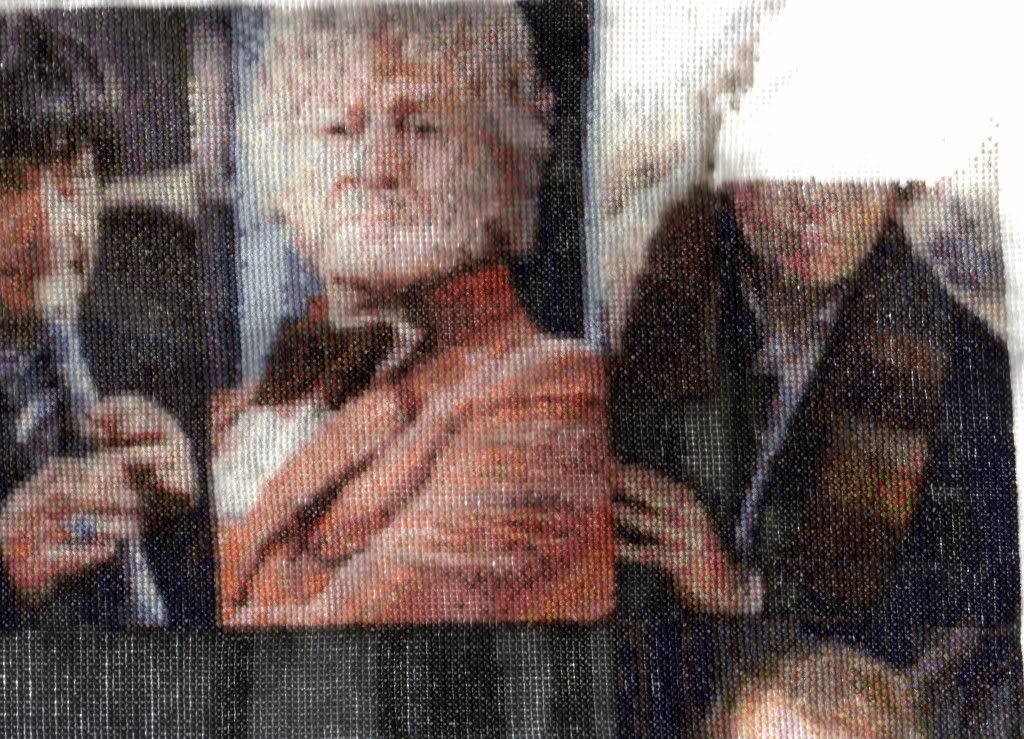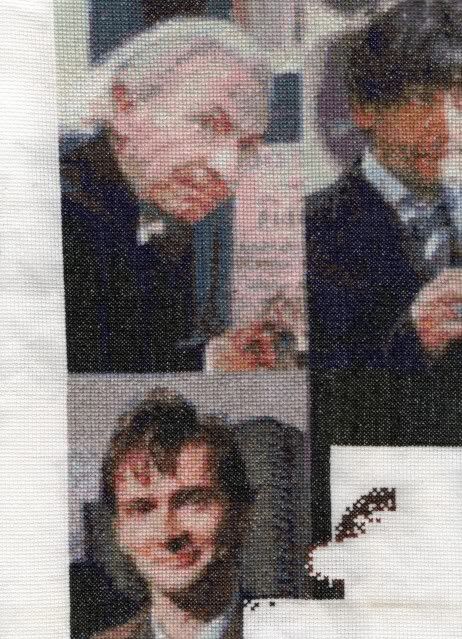 What the final picture will look like when I finish it sometime in 2010






I've just brought two cross stitch patterns of the Master in sepia tones too!

I wish everyone here in this forum a very happy New Year 2010!