This is my first post! *Waves* I've been lurking for a while and have been in awe of your creativity. You are all amazing.

I made a TARDIS phone case following
imaginarybf's excellent instructions here. I've never done anything like this before, and never any embroidery, so I'm rather proud of how it turned out!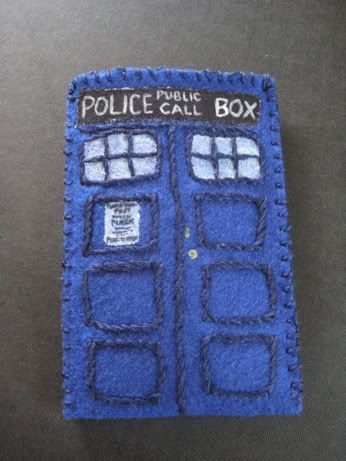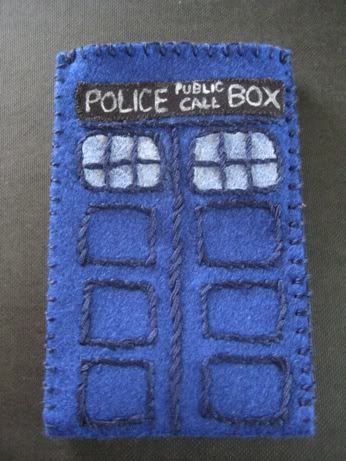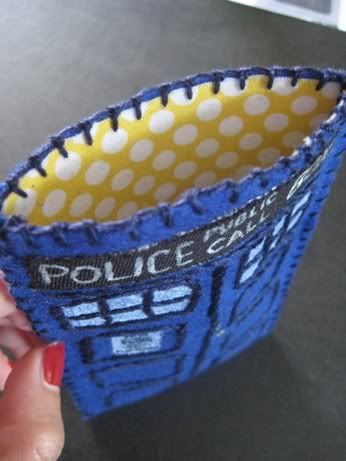 I'm giving this to my friend Lini as a Christmas/cheer-up gift. I didn't get to measure her phone, so I'm really hoping it will fit!!